About us
Farm & Forest was created by Oughtred Coffee & Tea, a Canadian family business founded in 1973. Our aim is to address the growing effects of climate change and the Canadian appetite to live more sustainably.
We see coffee as a way to connect communities while protecting our forests from the effects of climate change. We believe your morning cup can sustain both people and planet.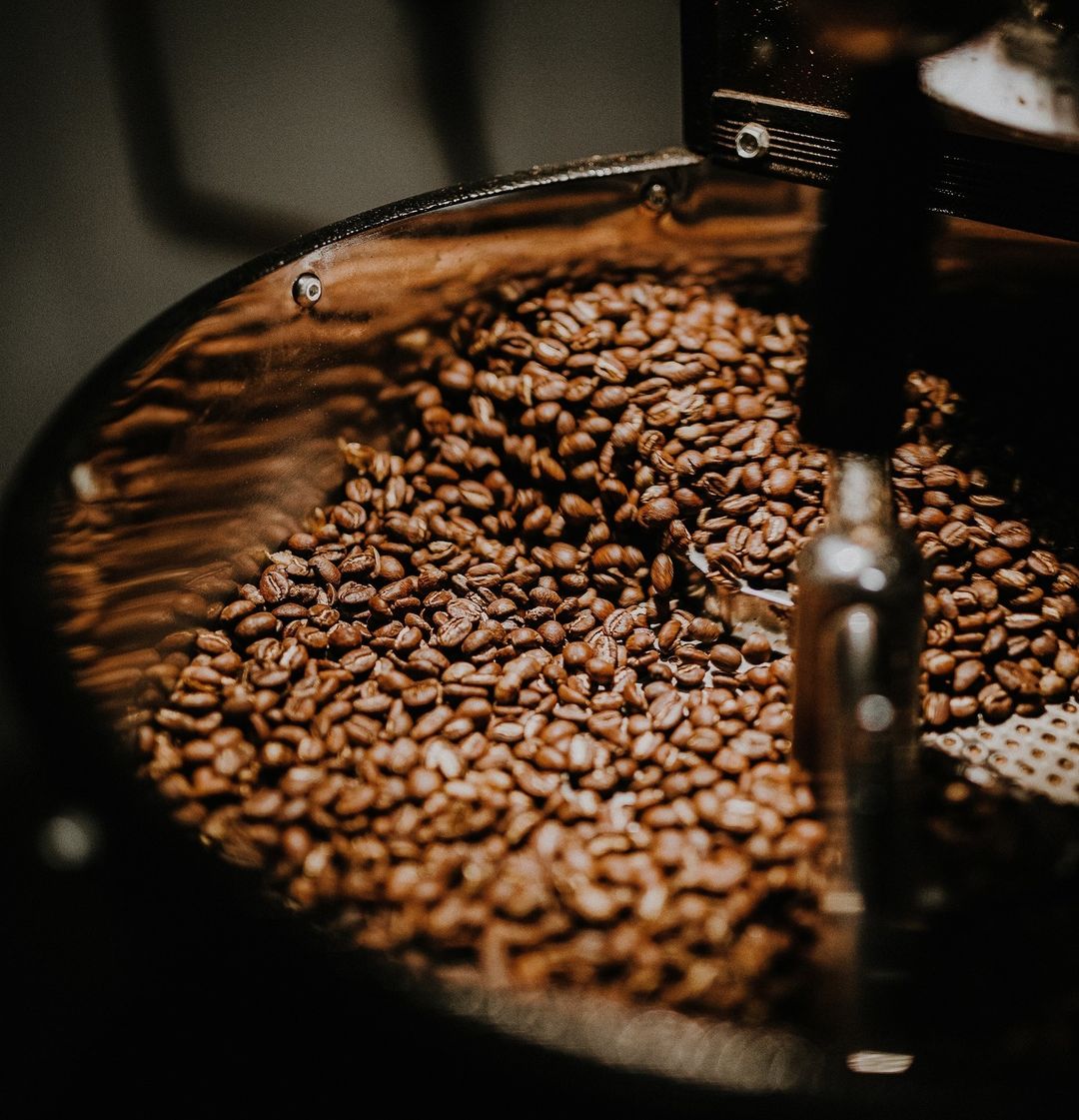 Our mission
Craft roasting organic coffees from the world's finest farms with a commitment to Canadian wilderness protection, carbon-neutrality and community development.
Our Vision
To innovate quality and sustainability in the global coffee community while supporting to the betterment of our environment.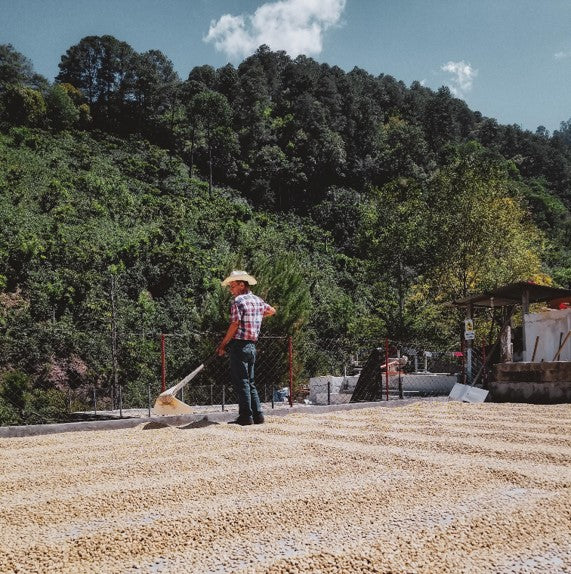 DIRECT TRADE COFFEE
We source our organic coffees from some of the world's finest growing regions and roast them at our carbon-neutral facility, nestled near the shores of the Pacific Ocean.
We purchase our beans directly from organic farms to build positive relationships with producers and ensure they receive a fair price.
PROTECTING WILDERNESS
15¢ from every pound of coffee sold is donated to the Nature Conservancy of Canada to protect habitat for our nation's wildlife.
WE KNOW COFFEE
Our experience includes 45 years of procuring, roasting, and distributing coffee, and 10 years as a certified carbon-neutral company.
A CARBON NEUTRAL COMPANY
Every year we audit and measure our total emissions and offset them by purchasing verified Carbon Credits.