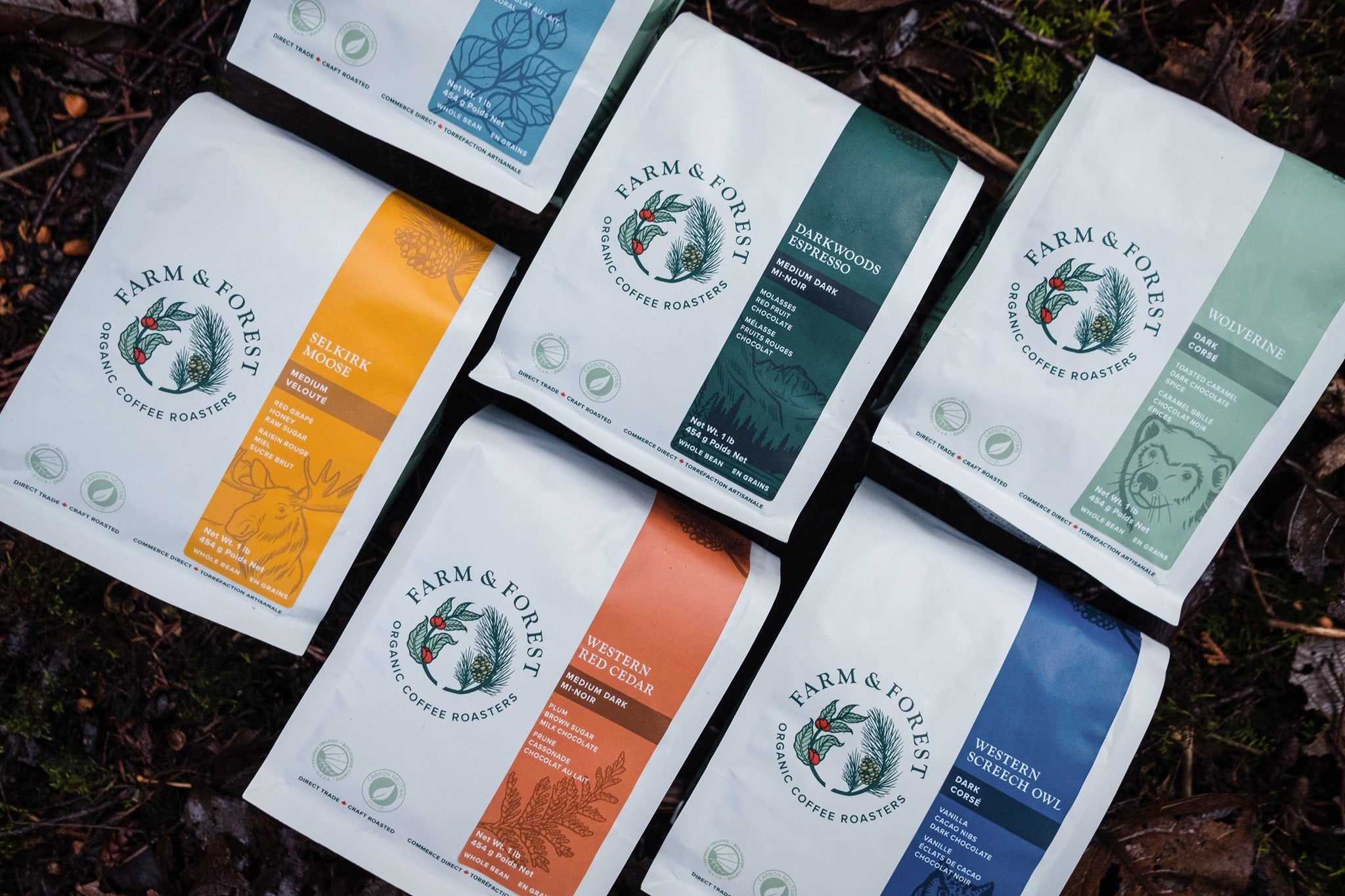 Enjoy freshly-roasted organic coffee, delivered to your door with auto-shipping subscriptions and exclusive benefits.
3 Steps For Better Coffee
Did you know that coffee is best served within 21 days of roasting?
Like all perishable products, coffee has a shelf life, making freshness a key factor in preparing the perfect cup. Subscribe now to get the freshest brewing experience in every cup. 
Here's how subscriptions work: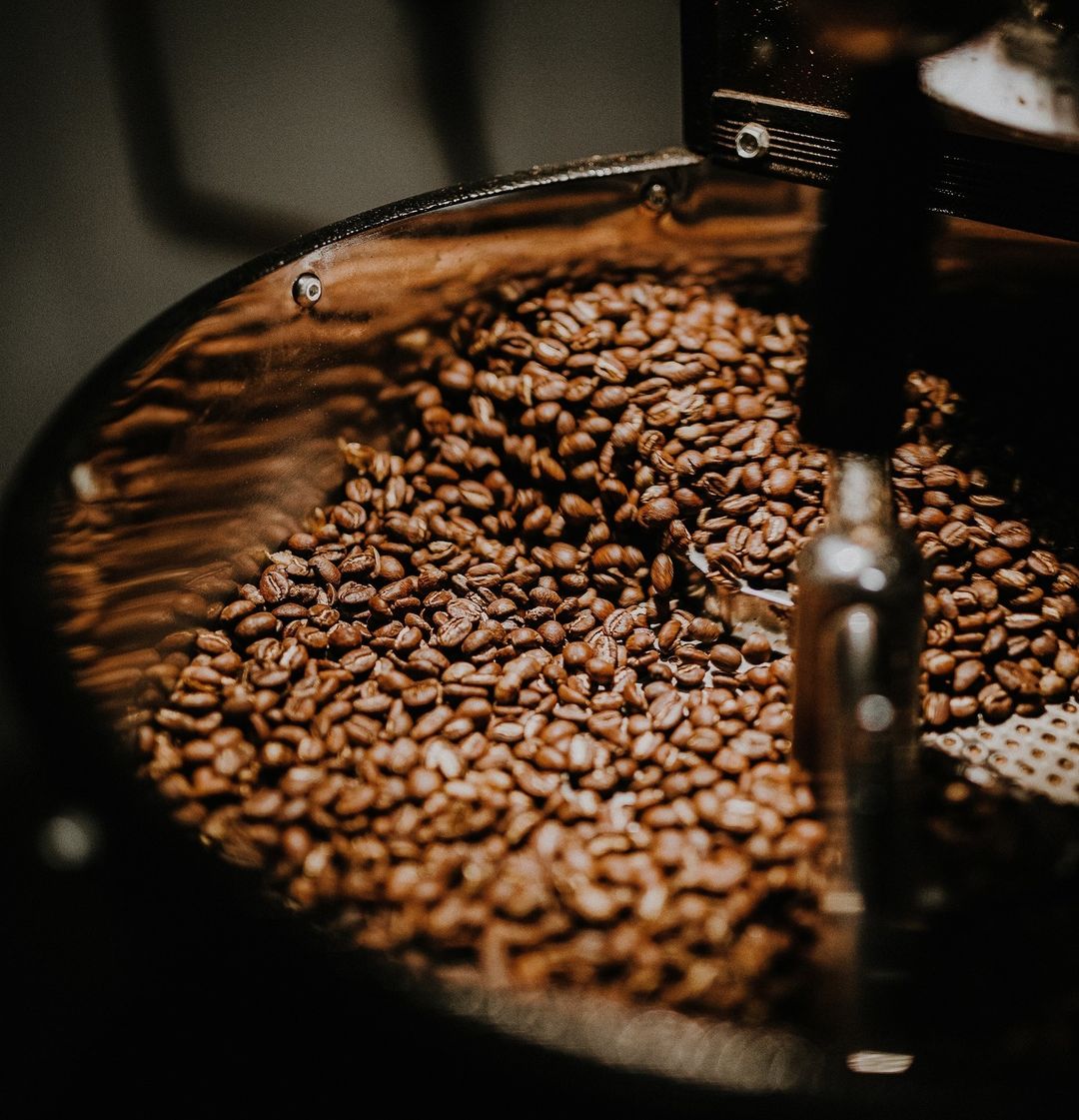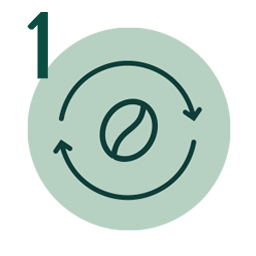 Select Your Roasts
Choose from any of our carefully roasted craft coffees, sourced directly from the world's best growing regions.
Set Your Deliveries & Payments
Select how often you want fresh coffee. Confirm and complete your next order before your next delivery.
Brew Delicious Coffee
Brew, sip, enjoy, repeat! And if you want to change your coffe choice, pause or cancel, you are just clicks away.